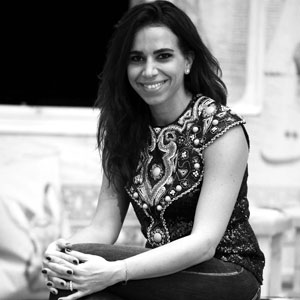 YOU in 3 words?
Passionate, devoted, creative
Your PRODUCTS in 3 words?
Design, imagination, identity
What is the COOLEST product that you sell?
BEAN BAGS! The one I remember the most: Sesame street Bean Bags! after all who said garbage is ugly…I guess Oscar can embellish Beirut's streets!
What was your CRAZIEST purchase?
A painting I guess…a very special one.
What is your favorite quote?
"Creativity is intelligence having fun" Albert Einstein
What is your favorite store in BEIRUT?
Not a specific one…beauty is my favorite place to be!
What are you doing after this Bazar Interview?
Lunch and back to work!