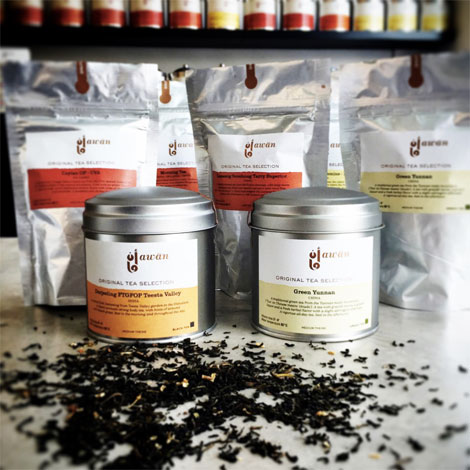 100g Original loose tea selection
Price:
Starting LBP 14,000*
(VAT included)
Over 30 original teas from selected producing regions and gardens, mainly from India, China, Sri Lanka, Japan, Taiwan and Kenya. Black, Green, Wu-longs or White teas. 100g loose leaves in re-sealable aluminum bag or in tin box.
Boulos Fayad Building (Gezairi),Port Street, Port District, BeirutPhone:+961 1 444288Mobile:+961 71 713536
www.awan-tea.com
*Beirut Bazar is not responsible should prices change or stock run out.