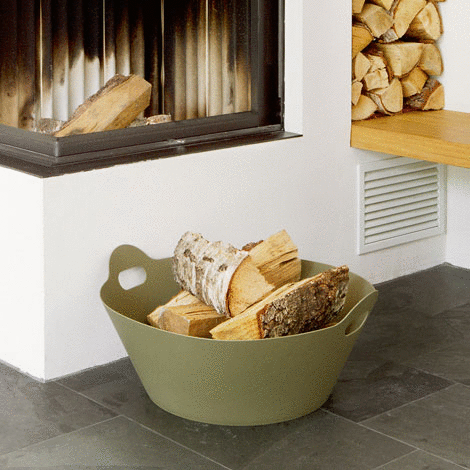 2Hands
Price:
LBP 87,000 - USD 58*
(VAT included)
The 2HANDS looks like a wooden washtubs. It has a wider opening with a scope of uses. Made of strong material, the 2HANDS is light in weight and has two integrated handles that do not break off or tear. Available in black, cobalt blue, grey white, orange & reed green.
Designer: Konstantin Gracie
Product Size: H 24 cm – Ø 59 cm
Material: Polypropylene
*Beirut Bazar is not responsible should prices change or stock run out.