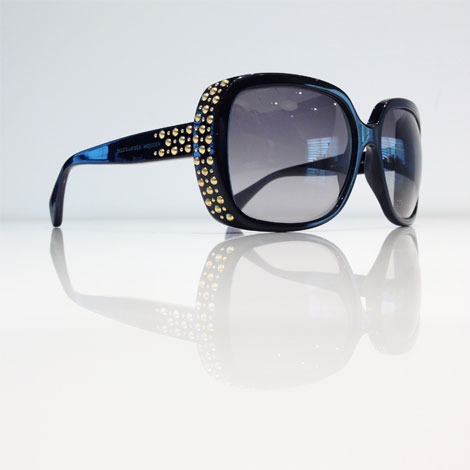 Alexander McQueen Sunglasses AQ4211S807UK
Price:
LBP 720,000 / USD 480*
(VAT included)
This pair of McQueen frames are classic in design but decorated with golden round studs creating a perfect fusion of the CHIC and the MODERN. You will make them "OH EM GEEE" all day when they see it!
*Beirut Bazar is not responsible should prices change or stock run out.