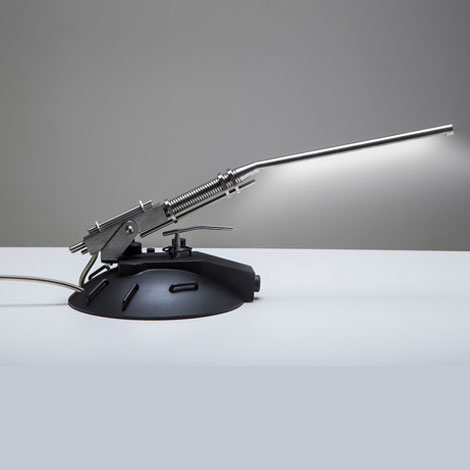 Think Tank in collaboration with "House of Today"
By
Architecture et Mécanismes
Price:
USD 1,200*
(VAT included)

Use me to light up your draft texts, scribbled drawings, preliminary scripts and future promising projects.
Use me to promote knowledge and fight ignorance.

*Beirut Bazar is not responsible should prices change or stock run out.