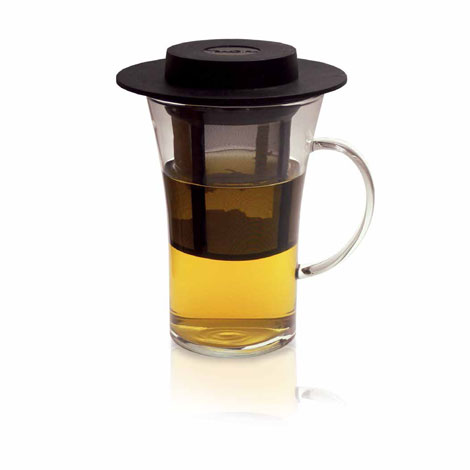 Bistro System
Price:
USD 25,5 - LBP 38,000*
(VAT included)
A practical 280ml Tea Glass with a stainless steal filter for the leaves and a hat that can be used as a stand for the filter while drinking. The filters are also available alone.
Boulos Fayad Building (Gezairi),Port Street, Port District, BeirutPhone:+961 1 444288Mobile:+961 71 713536
www.awan-tea.com
*Beirut Bazar is not responsible should prices change or stock run out.