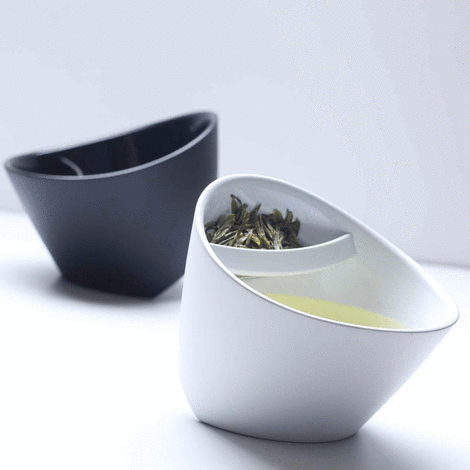 Magisso Tea Cup
Price:
LBP75,000 / USD50*
(VAT included)
Simplicity, functionality and elegancy. Tilt the teacup so that the strainer side is lower. Put tea leaves into the strainer, pour hot water and let steep until the tea is right. By tilting the Magisso Teacup the other way, the tea is ready to be enjoyed while the leaves in the strainer spread their natural fragrance. Available in black or white.
Boulos Fayad Building (Gezairi),Port Street, Port District, BeirutPhone:+961 1 444288Mobile:+961 71 713536
www.awan-tea.com
*Beirut Bazar is not responsible should prices change or stock run out.