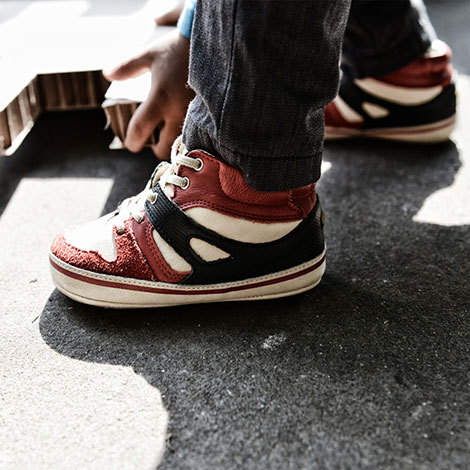 LBP 130,000 / USD 87
Price:
LBP 130,000 / USD 87*
(VAT included)
Tip Toey Joey is the Brazilian brand that's a real hit for the 0-4 years old. Comfortable shoes and slippers, supple and perfect for our little ones' feet.
Quality super-supple leather, anti-slip rubber soles starting from size 19 for babies who are starting to walk, elastic heal for good ankle support, to ease parents and avoid that babies take them off.
Abdel wahab el inglisi StreetTalisse bldgAchrafieh, BeirutPhone: 01 320902
*Beirut Bazar is not responsible should prices change or stock run out.