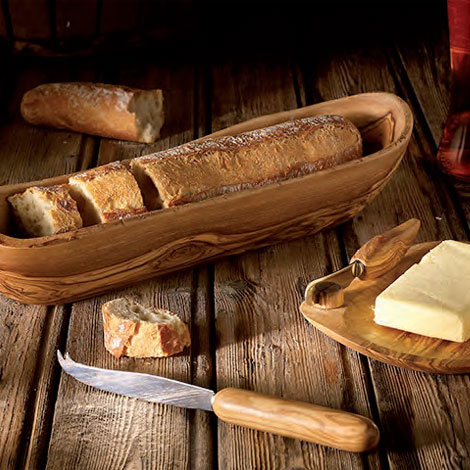 Bread Basket
Price:
LBP 100,000 / USD 66.66*
(VAT included)
Berard has specialized in creating true French hand-crafted artisan items for the home and kitchen from carefully selected olive wood. Items vary from bowls, salt keepers, serving sets to mills.
Ikaryat Georges bldg, Mar Mitr St.Ashrafieh, Beirut, LebanonTel: +961 1 338 003
www.zejd.net
*Beirut Bazar is not responsible should prices change or stock run out.