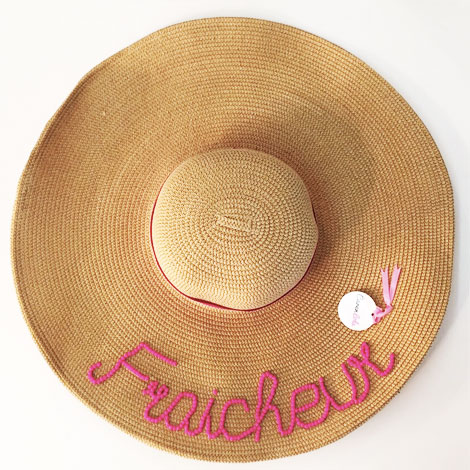 Summer Hat
Price:
LBP 127,500 – USD 85*
(VAT included)
Summer Hats by Carenlola, enlighten all your sexiness on the beach under creative personalised hats, with hand-embroidered pearls. Can also be designed for your children.
Carenlola's Atelier,Lebanon, Beirut, SioufiMobile : +961 3 506931
*Beirut Bazar is not responsible should prices change or stock run out.