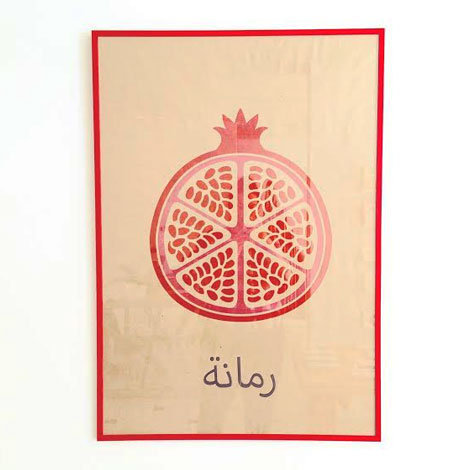 Pomegranate Art Framed Print
Price:
USD 200*
(VAT included)
Limited edition silk screen.
Silk screened on 350grs cotton paper, acid free.
Each one comes numbered and part of a series of 100.
Framed in a contemporary black frame, perfect for any room in the house.
*Beirut Bazar is not responsible should prices change or stock run out.