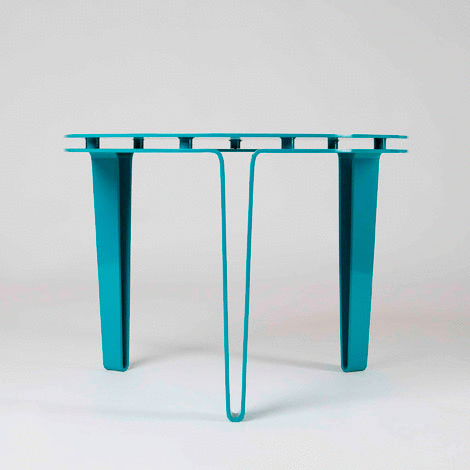 Silhouette Embedded Dining Table
Price:
USD 1,680 40% off*
(VAT included)
A graphic piece, the Embedded Table offers a fun silhouette with its bent metal legs. Its top can be plain or decorated with 3 different Arabesque designs.
Dimensions: Dining Width 120cm Height 75cm
Dimensions: Side Table Width 60cm Height 47.6cm
Hadechian Bldg. Ground FloorArmenia Street, Mar MikhaelBeirut, LebanonPhone/Fax +961 1 444 711 / 811
www.nayeffrancis.com
*Beirut Bazar is not responsible should prices change or stock run out.