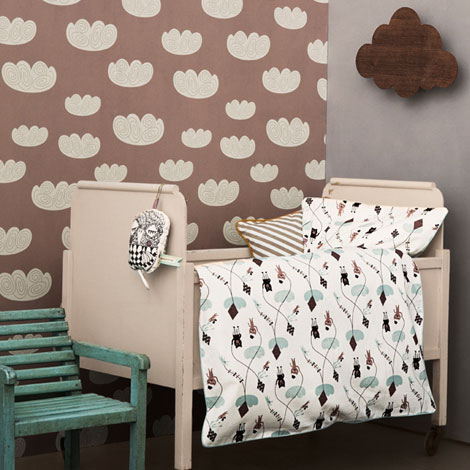 Kite Bedding
Price:
LBP 195,000 - USD 130*
(VAT included)
Sleep tight in our high quality bedding. Only the best will do, so our bedding is made of 100% organic cotton and the duvet is closed with a zipper. The bedding comes in a matching tote bag. Sweet dreams!
Résidence Monot, rue Monot, Achrafieh, Beirut Phone: +961 1 339669 Mob: + 961 71 588100
www.dodolesbobos.com
*Beirut Bazar is not responsible should prices change or stock run out.