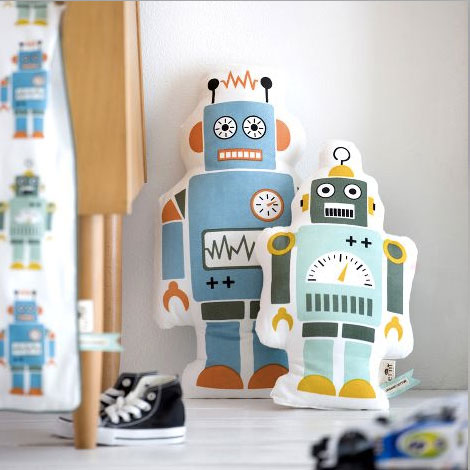 Mr.Large robot cushion
Price:
LBP 82,500 - USD 55*
(VAT included)
Meet the Robots. They are charging their battery and are full of energy! Mr. Large Robot is made of 100% organic cotton, is printed by hand and is filled with polyester.
Item no: 7510
Size: 26.5 x 50 cm
Material: 100% organic cotton
Filling: Polyester
Résidence Monot, rue Monot, Achrafieh, Beirut Phone: +961 1 339669 Mob: + 961 71 588100
www.dodolesbobos.com
*Beirut Bazar is not responsible should prices change or stock run out.