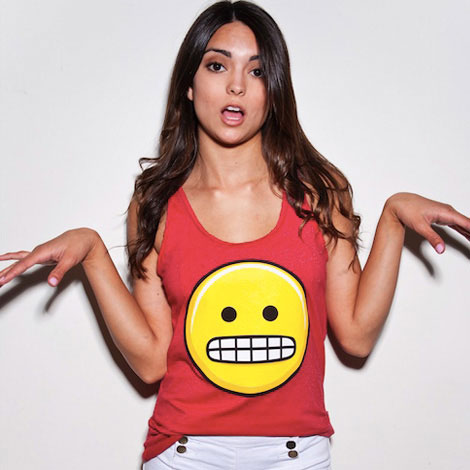 USA
By
Kid Dangerous Grime Couture
Price:
LBP 82,500 / USD 55*
(VAT included)
Los Angeles based Kid Dangerous presents itself as a unique middle ground for consumers who appreciate the world of high fashion but still look to dress outside the mainstream. Providing high quality products with stark in your face graphics that connect to people on a deeper level than the typical knee-jerk response to a company logo.
Cosma building, Shehade street, Tabaris, Achrafieh, Beirut Phone: +961 1 203952
www.latshirterie.com
*Beirut Bazar is not responsible should prices change or stock run out.