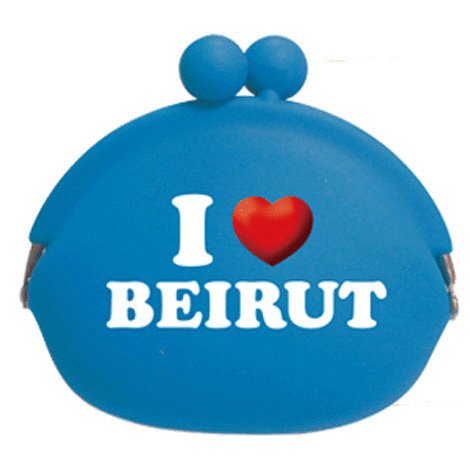 "I LOVE POCHI" Series
Price:
LBP 30,000 - USD 20*
(VAT included)
A DESIGN/ACTUAL signature, the "I Love POCHI" coin pouch is a fun accessory with a twist. The silicon embossed red heart accentuates both statements "I Love Lebanon" and "I Love Beirut".
Every time you purchase "I LOVE POCHI" Series, DESIGN/ACTUAL will donate 1500 LBP to Kunhadi Organisation in support of their youth awareness and road safety work.
Size – D4.5 X H9 X W9.5 (cm).
*Beirut Bazar is not responsible should prices change or stock run out.