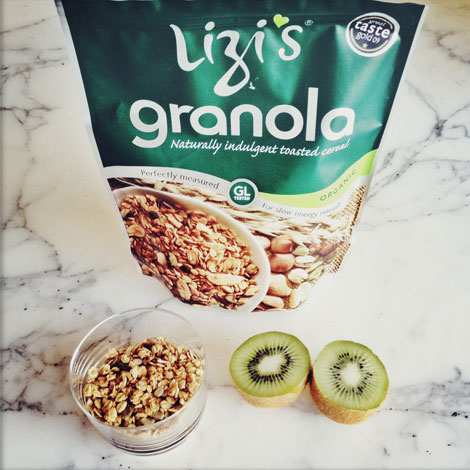 Lizi's Organic Granola 500g
Price:
LBP 17,000 / USD 11,33*
(VAT included)
Boost your energy and have a healthy breakfast with Lizi's Granola! This toasty roasty cereal includes cashews, almonds and hazel nuts.
Naturally indulgent toasted cereal
GL tested. Perfectly measured for slow energy release
Suitable for Diabetics, Dairy Free, Organic, Vegan, Vegetarian, Wheat Free
*Beirut Bazar is not responsible should prices change or stock run out.