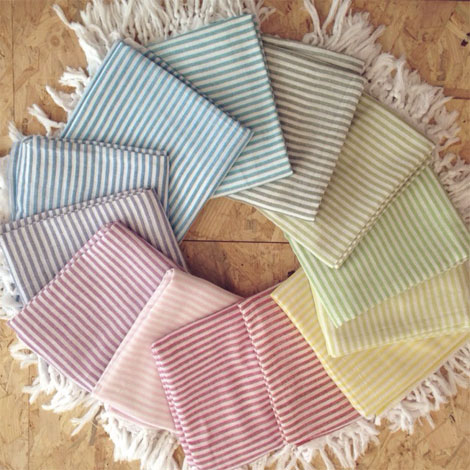 Mellow towel
Price:
LBP 30,000 - USD 20*
(VAT included)
Mellow towel is hand made using 100% organic cotton and is very practical because its ultra-absorbent, fast drying, easy to carry, and ecofriendly.
Available in different patterns, designs and colors.
Ibn el rabih streetMar Mikhael, al nahr, Beirut, Ref: next to emaco bldg.Phone: +961 1 569950Mob: +961 71 494950
www.mellow-me.com
*Beirut Bazar is not responsible should prices change or stock run out.