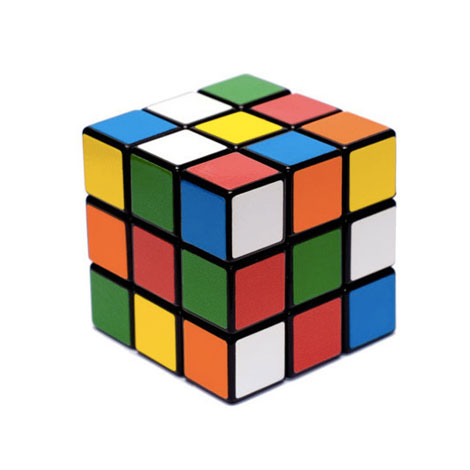 Magic Cube 3D Rubik Puzzle
Price:
LBP 45,000 - USD 30*
(VAT included)
In 1974, a young Professor of architecture in Budapest (Hungary) named Erno Rubik created an object that was not supposed to be possible. His solid cube twisted and turned – and still it did not break or fall apart.
Little did he expect that Rubik's Cube would become the world's best-selling toy ever.
A must for puzzle lovers!
"If you are curious, you'll find the puzzles around you. If you are determined, you will solve them." Erno Rubik
Bohsali Bldg, Port Street, Beirut Port District, Beirut Phone: +961 1 566 302Mob: + 961 3 803210
www.theoddfish.com
*Beirut Bazar is not responsible should prices change or stock run out.