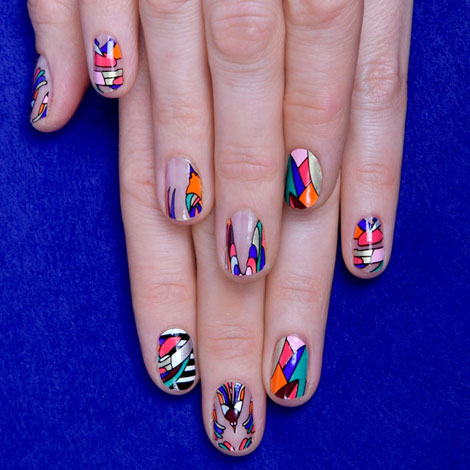 Nail Patches
Price:
USD 17*
(VAT included)
Alfak stoned nail patches available in limited quantities.
A design created in collaboration with Happy Shop Berlin.
You can superpose your patches with your favorite nail polish colors, and create a lot of different mix and match!!!
Bohsali Bldg, Port Street, Beirut Port District, Beirut Phone: +961 1 566 302Mob: + 961 3 803210
www.theoddfish.com
*Beirut Bazar is not responsible should prices change or stock run out.