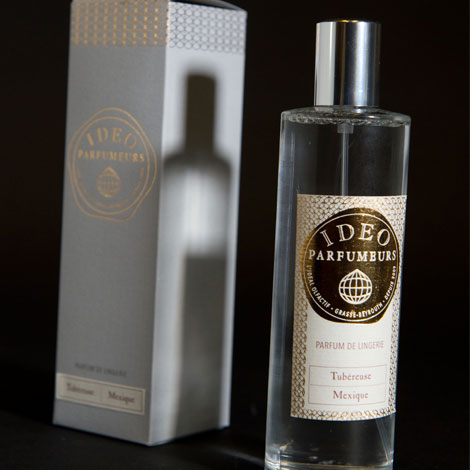 Parfums de Lingerie
Price:
LBP 73,500 / USD 49*
(VAT included)
It's in the intimacy that we reveal our true selves. What better than lingerie perfume to express your feelings and stir that of your partners. Our lingerie perfumes will allow you to create the desired setting in these private moments. Romantic, animal, discreet or sexy…perfume your moments of pleasure.
The fragrances :Tubéreuse-Mexique, Rose-Grasse
Gouraud Street, facing the red cross Gemmayze, Beirut Phone: +961 1 448680 Mob: +961 3 285 955
www.ideoparfumeurs
For the other points of sale:
contact@ideoparfumeurs.com
*Beirut Bazar is not responsible should prices change or stock run out.