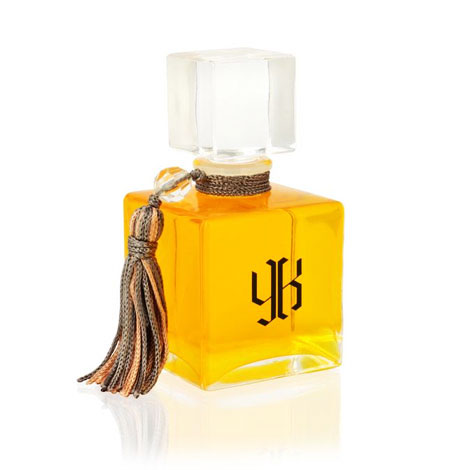 Hair Growth Treatment Oil
By
Yasmin Karimi Luxury Hair Oils
Price:
USD 130*
(VAT included)
Everyday we lose around a hundred hair strands, but it doesn't affect our total hair volume
because of new hair growth that replaces the old. But if hair fall is heavier than normal, our scalp will show
visible signs of thinning, which can be devastating for any woman who's dreaming of long and thick hair.
Boost the growth cycle of your hair, re-awaken your hair follicles and stop/prevent hair loss with this unique
hair growth treatment oil from Yasmin Karimi. Peppermint oil will soothe your scalp while the hyacinth will
enhance your hair growth. Massage in circular motions 2 – 3 droppers onto scalp and hair right through to
the ends, allowing at least one hour to absorb. Repeat this 1 – 3 times a week for maximum results.
Ingredients: Hazelnut Oil, Meadowfoam Seed Oil, Calendula Oil, Sesame Seed Oil, Sea Buckthorn Berry
Oil, Hyacinth Oil, Double Cream, Carrot Infusion, Caramel, Peppermint Essential Oil, Rosemary Essential
*Beirut Bazar is not responsible should prices change or stock run out.