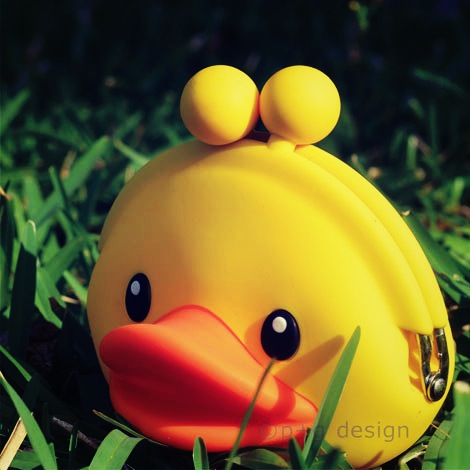 Pochi Friend Duck
Price:
LBP 30,000 - USD 20*
(VAT included)
POCHI gone wild… This pouch comes in a cute 3D duck figure design, and a soft silicon material. A fun accessory to carry and is available in dark green and yellow Quack! Quack! Designer: Ikuyo Ejiri
Material: Suede-like silicon material
Product Size: D5.5 X H9 X W9.5 (cm). Wide hinge.
*Beirut Bazar is not responsible should prices change or stock run out.