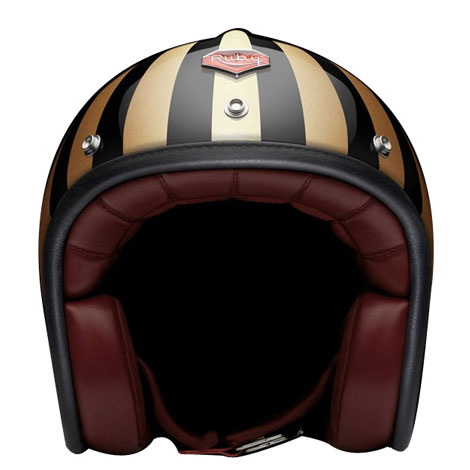 Ruby Helmet
Price:
LBP 2,302,500 / USD 1,535*
(VAT included)
Pavilion's retro inspired but yet modern helmet design are made of carbon combined with a featherweight quality fiber, stuff used in aerospace helmets, for maximum safety.
These colorful helmets have backbone of Knight-inspired helmets and interior.
*Beirut Bazar is not responsible should prices change or stock run out.