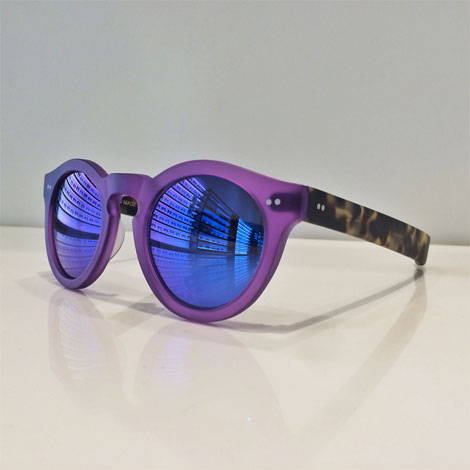 RVS ZE SUN (purple)
Price:
LBP 510,000 - USD 340*
(VAT included)
EXCLUSIVE to BEYOND OPTICS, the RVS is one of our favourite items on the shel! The RVS sun collection comes in customized lenses, making them very rare and unique object.
You can customize yours too at BEYOND OPTICS.
*Beirut Bazar is not responsible should prices change or stock run out.