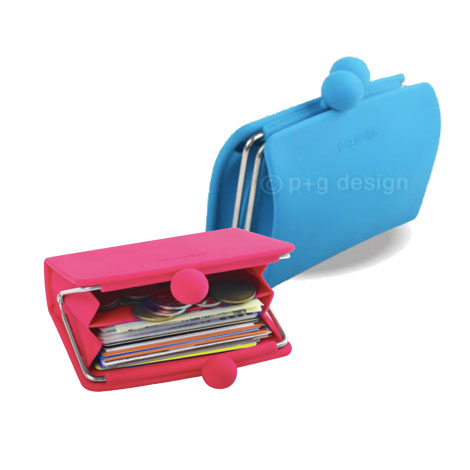 Sepa-Pochi
Price:
LBP 34,500 - USD 23*
(VAT included)
The SEPA-POCHI is a wallet made of p+g design' signature silicon material. A revolutionary accessory
designed with a divider, and granted the "GOOD DESIGN AWARD 2013" for its originality. Available in
s!ix colours to suit your fashion style: black, blue, turquoise, red, magenta & purple..
Designer: Ikuyo Ejiri
Material: Suede-like silicon material
Product Size: D3.5 X H9.5 X W11.2 (cm). Wide hinge.
*Beirut Bazar is not responsible should prices change or stock run out.