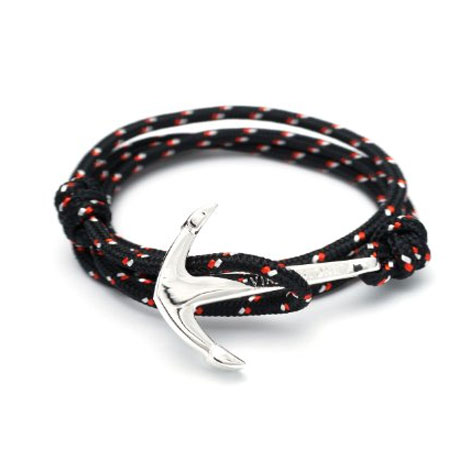 Anchor bracelet
Price:
LBP 90,000 - USD 60*
(VAT included)
Virginstone is a bracelet design brand, which was founded with the desire to make timeless bracelets in only the highest quality possible. All bracelets are handmade by in-house artisans in Chongqing.
*Beirut Bazar is not responsible should prices change or stock run out.