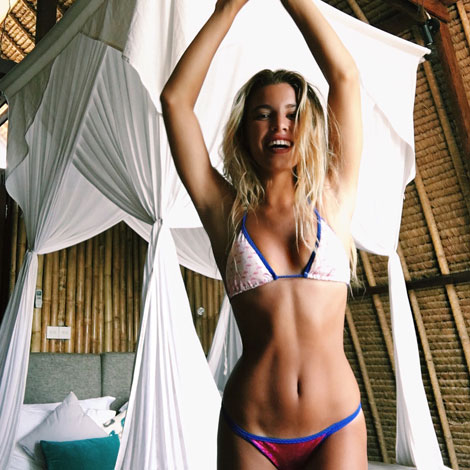 Swimwear
Price:
USD 150*
(VAT included)
Helsbcn is a swimwear brand for those who think that summer should last forever; spending days with sandy feet and salty hair, diving into the ocean, the smell of coconut oil, the taste of an ice-cream, and the joy of being surrounded by your beloved ones.
Every Helsbcn suit is one of a kind in different combination of colors, prints, fabrics, and styles.
It's perfect fit and seamless comfort give our pieces a unique feeling.
Made with 80% Nylon 20% Spandex
Spanish and Italian Premium lycra
Handmade with love in Barcelona
*Beirut Bazar is not responsible should prices change or stock run out.