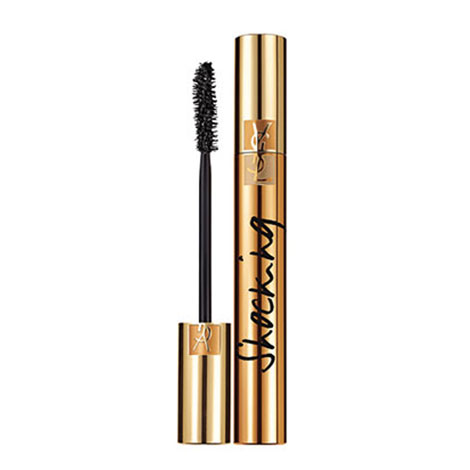 Mascara Volume effet faux cils
Price:
LBP 54,000 - USD 36*
(VAT included)
MASCARA VOLUME EFFET FAUX CILS
A LEGENDARY SAGA
Luscious. Seductive. Breathtakingly beautiful. Lashes that looked extremely long and voluminous, subtle yet audacious.
A new texture that won't dry out in the tube until the last drops, allowing an intense makeup result. Additional care properties for lashes that are sublime. For its fifteenth anniversary, YSL Beauté introduces a new era for the mascara that already rocked a generation.
Disponible dans les grands magasins et parfumeries agréées
*Beirut Bazar is not responsible should prices change or stock run out.