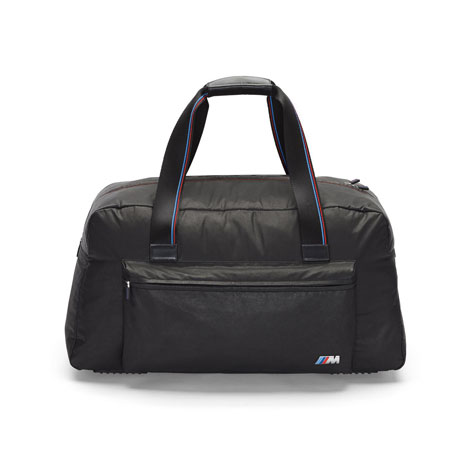 BMW M Travel Bag
Price:
LBP 255,000 - USD 170*
(VAT included)
Functional and dynamic: the robust, lightweight travel bag impresses with its special material mix. It is dirt-repellent and has a large outer pocket as well as a closed compartment for smaller utensils.
Dimensions: 64cm L x 34cm W x 38cm D. Weight: 1.25kg
Bassoul-Heneine sal, BMW ShowroomYoussef Heneine Street, Sed El BauchriehP.O. Box 1127-90 BeirutPhone: +961 1 684 685, Ext: 322,
www.bmw-lebanon.com/me_dl/lb_en/
*Beirut Bazar is not responsible should prices change or stock run out.