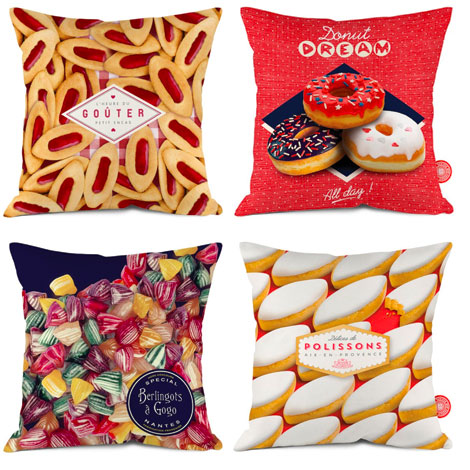 Cushions
Price:
Starting LBP 103,500 - USD 69*
(VAT included)
"Wow! Too lovely your cushion! "Be on top of hipness deco with this cushion design. Color, humor, freshness: the original recipe for the perfect cushion according Bonjour Mon Coussin !
70, rue du Liban, 2061-0607 Ashrafieh, Beyrouth, LIBANTel: +961 1 219229Mob: +961 3 339229
www.pinkaubergine.me
*Beirut Bazar is not responsible should prices change or stock run out.