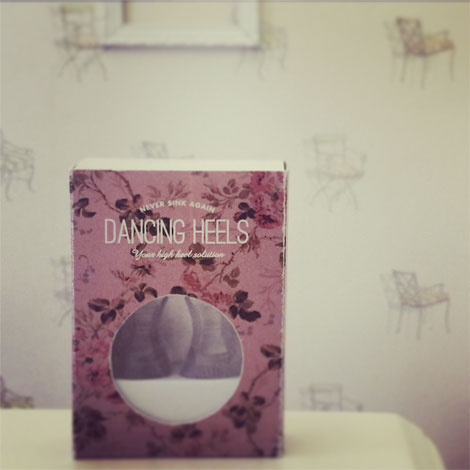 Dancing Heels
Price:
LBP 22,500 - USD 15*
(VAT included)
Plastic covers for protection of high heels. Available in transparent and black, and in 3 different heel thicknesses.
Gemmayzeh, Boutros Dagher street,Abdel Nour bldg, 2nd floorPhone: 00961 1 562835Mob: 00961 3 828054
www.latelier-blanc.com
*Beirut Bazar is not responsible should prices change or stock run out.