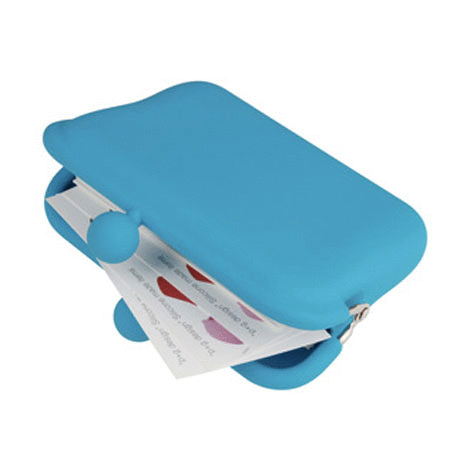 DO-MO
Price:
LBP 24,000 - USD 16*
(VAT included)
Keep your contacts organised with the silicon DO-MO business cards case. A classy accessory and an added touch to your fashion style. Select the vibrant colour that suits your taste.
Size – D2 X H8.5 X W11.5 (cm).
*Beirut Bazar is not responsible should prices change or stock run out.