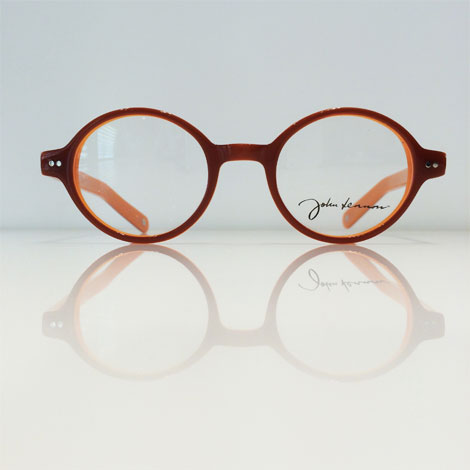 JL0505
Price:
LBP 300,000 - USD 200*
(VAT included)
Inspired by the legendary John Lennon, this pair comes in a combination of Orange and Red acetate in a perfect round shape! The John Lennon collection is nothing but LEGENDARY!
*Beirut Bazar is not responsible should prices change or stock run out.