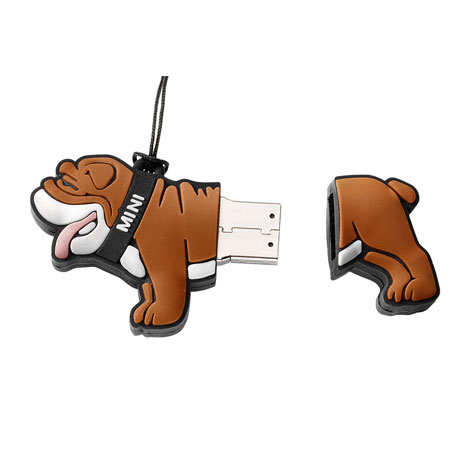 MINI Bulldog USB Stick
Price:
LBP 88,000 / USD 59*
(VAT included)
This bulldog USB stick guards an impressive 4 GB of data, without snarling or barking. You can, however, keep it on a tight lead by using the lanyard provided.
Bassoul-Heneine salYoussef Heneine Street, Sed El BauchriehP.O. Box 1127-90 BeirutPhone: +961 1 684 685, Ext: 322, Mobile: +961 3 091436
www.mini-lebanon.com
*Beirut Bazar is not responsible should prices change or stock run out.