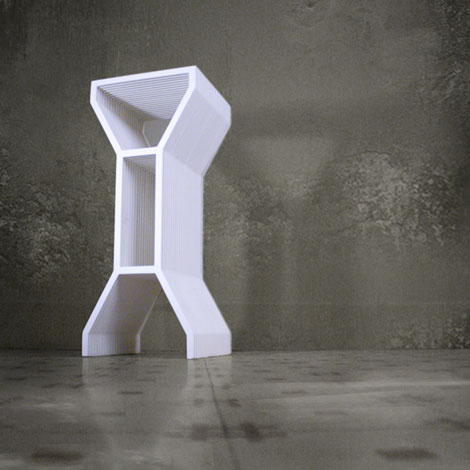 "K" Tall Side Table
Price:
LBP 825,000 / USD 550*
(VAT included)
Lacquered MDF – 35 sq. x 85h – available in white and grey and in size 35 sq. x 61h.
Ashrafieh, Mgr. Ghophrael Street (Fassouh Area),Beirut, LebanonPhone: +961 1 339 381
www.platform-39.com
*Beirut Bazar is not responsible should prices change or stock run out.