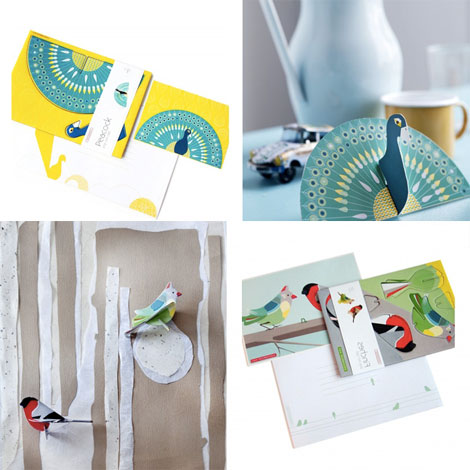 Pop Out Cards
Price:
LBP 9,000 / 12,000 - USD 6 / 8*
(VAT included)
A Pop Out Card is more then just a card. It's a little present to send.
Made from recycled cardboard. Size: A5 and A4.
Includes an envelope and a notecard.
Ashrafieh, Mgr. Ghophrael Street (Fassouh Area),Beirut, LebanonPhone: +961 1 339 381
www.platform-39.com
*Beirut Bazar is not responsible should prices change or stock run out.