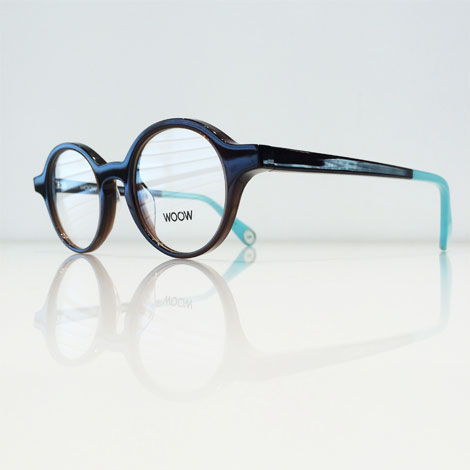 Wake Up 2
Price:
LBP 345,000 - USD 230*
(VAT included)
Each pair of WOOW frames comes with a message! This particular one says WAKE UP! A great addition to your mornings, and whenever else you may need a kick! These round frames elegantly mix a dark shade of brown with a bright blue temple tips, and scream WAKE UP!
*Beirut Bazar is not responsible should prices change or stock run out.