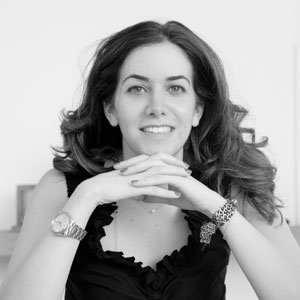 YOU in 3 words?
Romantic, pefectionist, creative at heart
Your PRODUCTS in 3 words?
Whimsical, made with love, witty
What is the COOLEST product that you sell?
Art prints that make you smile 
What was your CRAZIEST purchase?
A pair of victorian earrings, packaged in a very pretty vintage jewelry box.
What is your favorite quote?
"You are the parsley to my Tabbbouleh." 
What is your favorite store in BEIRUT?
Orient 499
What are you doing after this Bazar Interview?
I'll be proofing and putting the finishing touches on the new fall collection which goes into production in July!