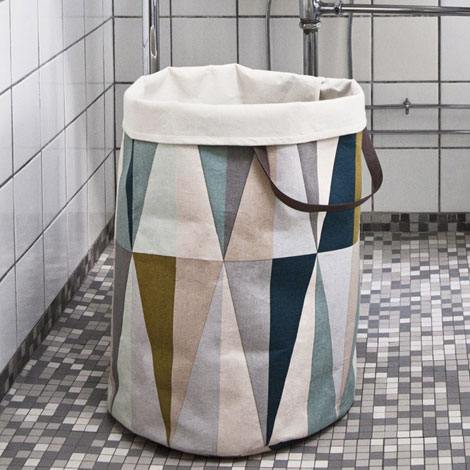 Spear basket
Price:
LBP 157,500 - USD 105*
(VAT included)
These graphic laundry baskets are super useful for almost anything you like. Use them for laundry, toys or even shoes. Use them in the bathroom, bedroom or maybe in the kitchen. They are made of 100% organic cotton and come with non-woven fusing paper inside.
Colour: Rose/Mint/Blue/Grey/Curry/Petroleum
Size: 40 x 60 cm
Material: 100% organic cotton
Inside material: Non-woven fusing paper
Comes with leather handels
Care instructions: Wipe with a damp cloth
Résidence Monot, rue Monot, Achrafieh, Beirut Phone: +961 1 339669 Mob: + 961 71 588100
www.dodolesbobos.com
*Beirut Bazar is not responsible should prices change or stock run out.