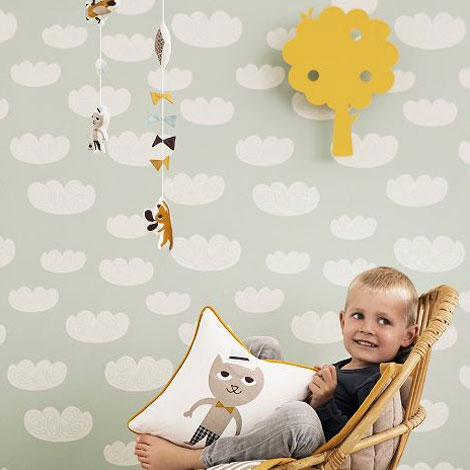 Tree Lamp
Price:
USD 95*
(VAT included)
Bring light and cozyness into your kids room with this decorative lamp. Under the tree lamp you can read your favourite book, sleep with your favourite teddy or play with your best friends.
Size: 27 x 35 cm
Materiale: Painted plywood
Résidence Monot, rue Monot, Achrafieh, Beirut Phone: +961 1 339669 Mob: + 961 71 588100
www.dodolesbobos.com
*Beirut Bazar is not responsible should prices change or stock run out.