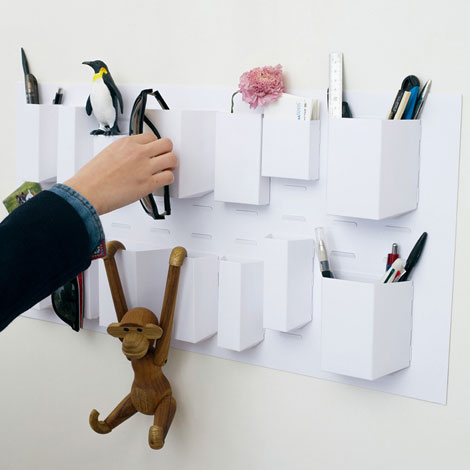 Wall Organizer
Price:
LBP 63,000 - USD 42*
(VAT included)
Start your week organized and customize your own space upon your needs!
DIY paper age will give you space for things with just a simple paper assembly.
Available in white, red or black
Bohsali Bldg, Port Street, Beirut Port District, Beirut Phone: +961 1 566 302Mob: + 961 3 803210
www.theoddfish.com
*Beirut Bazar is not responsible should prices change or stock run out.