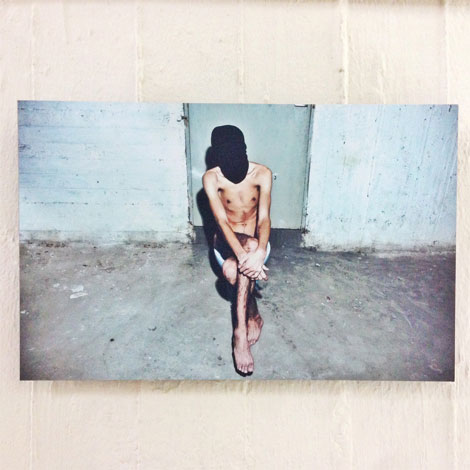 Photograph of a man under pressure
By
Photography by Jad Bechara
Price:
LBP 225,000 - USD 150*
(VAT included)
The man in the photograph is naked, head down, transfixed on a toilet seat in tranquility. The artist is trying to showcase how humans are subject of brainwash and external pressure.
*Beirut Bazar is not responsible should prices change or stock run out.