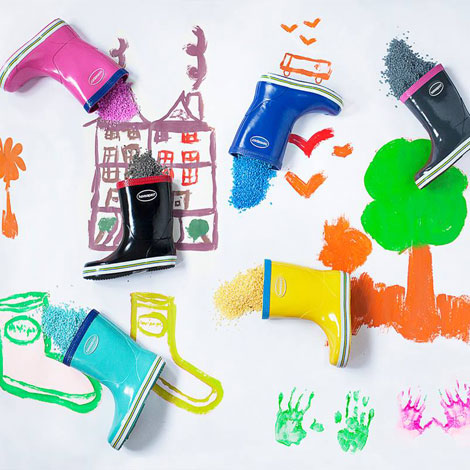 Havaianas Rain boots
Price:
LBP 81,000 - USD 54*
(VAT included)
Rain boots for Kids and Women.
Full of colours and good vibrations!
It´s children's painting time!, get your Aqua Kids Rain Boots
70, rue du Liban, 2061-0607 Ashrafieh, Beyrouth, LIBANTel: +961 1 219229Mob: +961 3 339229
www.pinkaubergine.me
*Beirut Bazar is not responsible should prices change or stock run out.