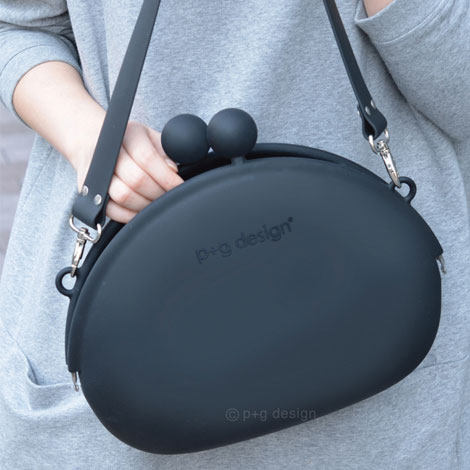 Pochi Bag
Price:
LBP 180,000 - USD 120*
(VAT included)
One of p+g design challenges. It is POCHI blown up. The POCHI BAG comes with two silicon straps,
and convenient for the day and evening. Not to forget the suede-like silicon material for a lovely touch
of softness.
A sophisticated bag that will surely grab people's attention.
Available in three attractive colours to suit your fashion style: black, red and magenta.
*Beirut Bazar is not responsible should prices change or stock run out.