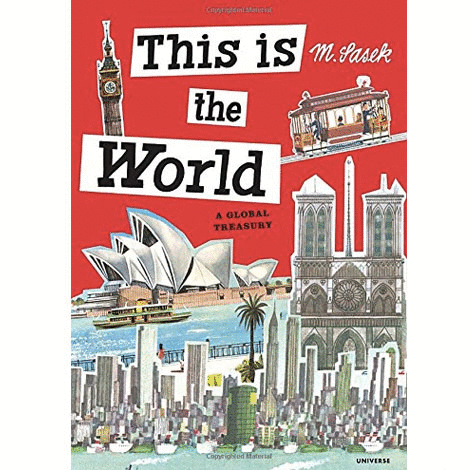 This Is the World: A Global Treasury
Price:
LBP 52,500 - USD 35*
(VAT included)
A compilation of abridged versions of M. Sasek's most popular children's travel books. From London to Hong Kong, Sydney to San Francisco, readers will delight in this charming journey through the world's great cities.
*Beirut Bazar is not responsible should prices change or stock run out.