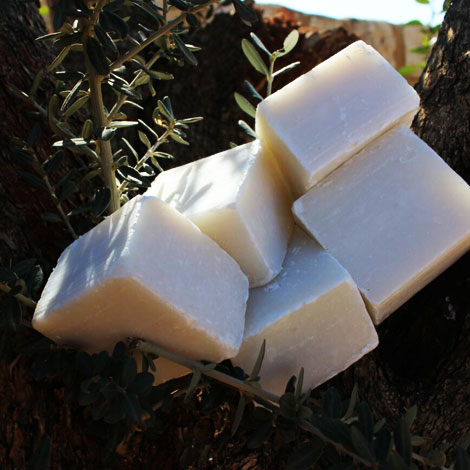 Natural Organic Soap
Price:
USD 10*
(VAT included)
Handmade organic soaps produced locally by Khan Al Saboun available now at Green and Glam.
Scents available: Strawberry, Blackberry, Rosemary and GreenTea.
Ideal for daily use, leaving your skin moisturized and chemical free.
65 Zahret el Ahsen StreetAchrafieh, BeirutPhone: +961 1 217604
*Beirut Bazar is not responsible should prices change or stock run out.