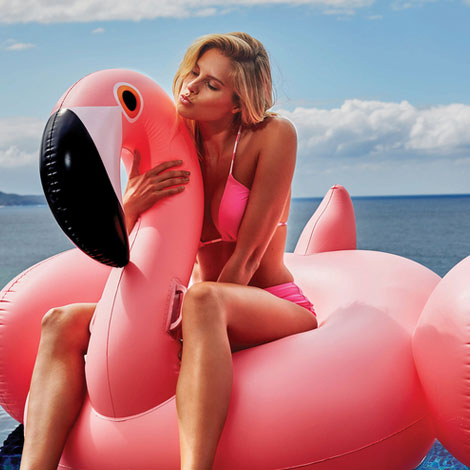 Inflatable Flamingo
Price:
Upon request*
(VAT included)
138 x 120 x 115 cm
Plastic
Sunnylife guarantees that summer won't suck – it'll blow! With Sunnylife world famous Inflatable Flamingo you can be pretty on pink this summer. With a recessed seat for comfortable lounging, durable PVC and a puncture repair kit (just-in-case) – summer is blowing up!
Abdel wahab el inglisi StreetTalisse bldgAchrafieh, BeirutPhone: 01 320902
*Beirut Bazar is not responsible should prices change or stock run out.