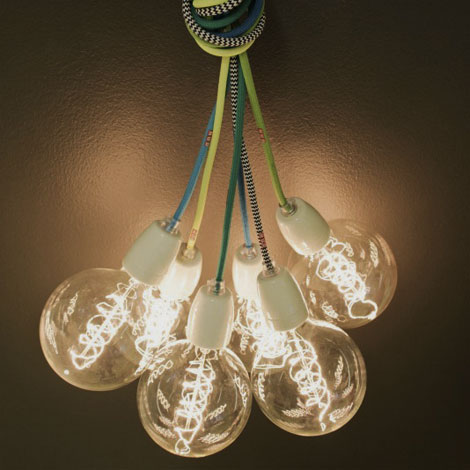 Classic Pendant Lamp
Price:
LBP 97,500 - USD 65*
(VAT included)
Classic ceramic hanging light fixture with 3 meter fabric cord. Comes in a variety of fabric colors & either a back or white socket. Max 60w. Bulbs sold separately.
*Beirut Bazar is not responsible should prices change or stock run out.