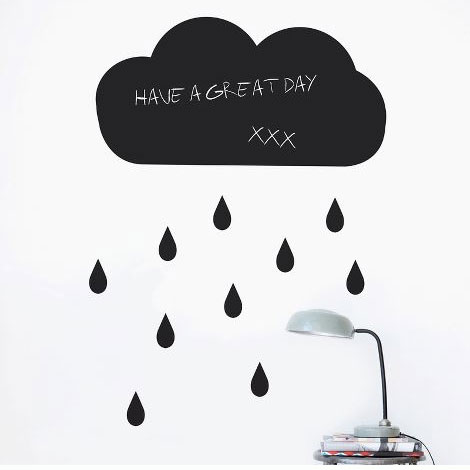 Cloud wallsticker
Price:
LBP 97,500 - USD 65*
(VAT included)
With our decorative WallStickers, it is easy to create a new look and change the style of a room in a matter of minutes. It is made of vinyl and the size is adjustable. Can be applied to all even and smooth surfaces. Will not stick to rough surfaces, such as brick walls etc.
Chalk is included.
Cut the sheet so you have each element as a seperate sticker. This way you can place the items just as you like and create your very own design.
Item no: 2067-01
Colour: Black
Size: 70 x 40 cm
Material: Vinyl
Résidence Monot, rue Monot, Achrafieh, Beirut Phone: +961 1 339669 Mob: + 961 71 588100
www.dodolesbobos.com
*Beirut Bazar is not responsible should prices change or stock run out.